Inhouse Consultant SAP Basis (m/f/d)
OQEMA AG (D)
Berufserfahrung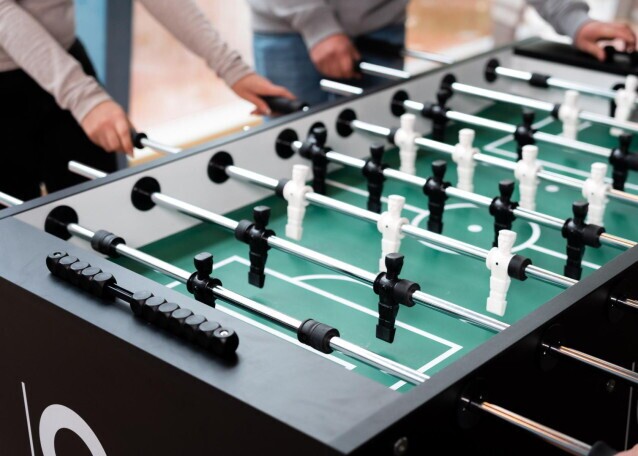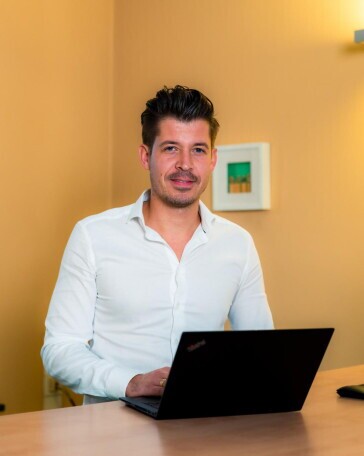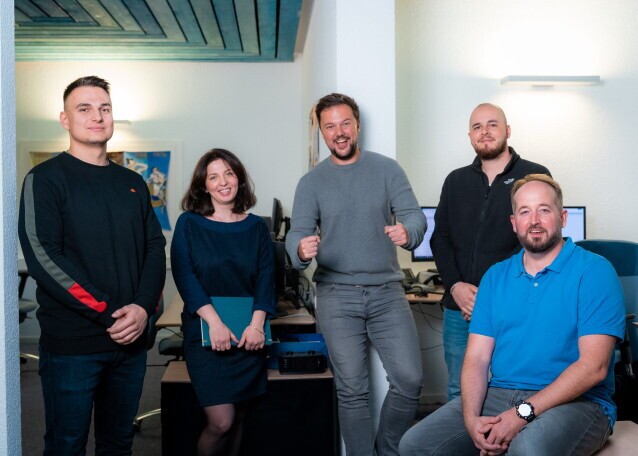 Join Us - We Seek Individuals with #Qaracter!
Are you someone with #Qaracter, ready to dive into exciting international projects and take on meaningful responsibilities?

Look no further because we are the #OQEMAfamily! With 1600 dedicated colleagues across Europe, we pour our heart and soul into our work every day, making us one of the leading distribution companies for basic and specialty chemicals.

We are currently looking for a passionate

Inhouse Consultant SAP Basis (m/f/d)

to join our team.

Mönchengladbach | Full-time (38.5 hours per week) | Permanent position | Home office possible

At OQEMA, we believe that character, innovation, and dedication are the keys to our success. Join us and become a part of our vibrant, international family as we work together to shape the future of the chemical industry.

If you're ready to make a meaningful impact and grow your career in an exciting global environment, apply now and let's embark on this journey together! 
Your impact within the OQEMA Group
Mastermind SAP S/4HANA Systems: You'll be the guardian of SAP S/4HANA systems, ensuring their administration and maintenance are top-notch.
SAP S/4HANA Maestro: You'll be the go-to expert in SAP S/4HANA Basis Administration, keeping the engine running smoothly.
Smooth Transport Control: You'll oversee the SAP S/4HANA transport system to ensure seamless operations.
User and Authorization Guru: Managing user access and authorizations within SAP S/4HANA will be in your capable hands.
HANA DBMS Virtuoso: You'll take charge of the administration, monitoring, and performance analysis of HANA DBMS for optimal results.
Detect and Resolve: Monitoring SAP S/4HANA systems will be second nature to you. You'll identify and troubleshoot issues, leaving no room for mysteries.
Performance Perfectionist: Optimize the performance of SAP S/4HANA systems to boost efficiency.
Collaborative Champion: You'll collaborate closely with colleagues in the Application Systems and Project Office for seamless SAP S/4HANA system implementation, support, and development.
SAP Connect: Engage with SAP CIS via the SAP Market Place portal for incident handling and analysis sessions.
SAP ECS Navigator: Interact with SAP HANA Enterprise Cloud ServiceS (SAP ECS) experts by managing tasks, tracking performance, and ensuring successful sign-offs.
So you are ready for OQEMA
You hold a Bachelor's degree in Computer Science, Business Informatics, or a closely related field. Your academic foundation is rock-solid.
You bring real-world expertise in SAP Basis administration to the table. Your experience speaks volumes.
Your knowledge of SAP system installation, configuration, and maintenance runs deep. You're the wizard behind the scenes.
SAP upgrades and patches are your playground. You've mastered the art of keeping systems up-to-date.
Whether it's SAP HANA, Oracle, Linux, or Windows, you're well-versed in the language of database systems and operating systems.
Collaboration fuels your success. You thrive in dynamic environments where teamwork is key.
Your communication skills are top-notch, and you're a problem-solving pro. When challenges arise, you're ready to tackle them head-on.
If you hold SAP Basis certifications, consider it an extra feather in your cap.
#OQEMAfamily Benefits
A 38.5 hours/week, 30 days of holiday per year and a permanent position in a fast-growing company with secure prospects for the future
Tasks in a dynamic, internationally operating environment with a lot of creative freedom
A modern office space and high-quality equipment
Modern IT equipment with own laptop and smartphone
Familiar working atmosphere with committed colleagues, open doors and short decision-making processes
Free cold and hot drinks and fresh fruit every day
Internal training opportunities that allow you to develop personally and professionally
Sounds interesting?
Join our journey of innovation and shape the future of SAP Basis at OQEMA. If you're ready to take on this exciting challenge and contribute your skills in a dynamic, innovative environment, we look forward to welcoming you to our team. Apply now and let's redefine the world of chemical distribution together.
Then we look forward to receiving your application through our job portal (no registration or login required)!
Any questions, please feel free to contact:
Caroline Laugomer
caroline.laugomer@oqema.com
Caroline Laugomer
Group Manager Talent Acquisition & Development