Inhouse Consultant SAP QM (m/f/d)
OQEMA AG (D)
Berufserfahrung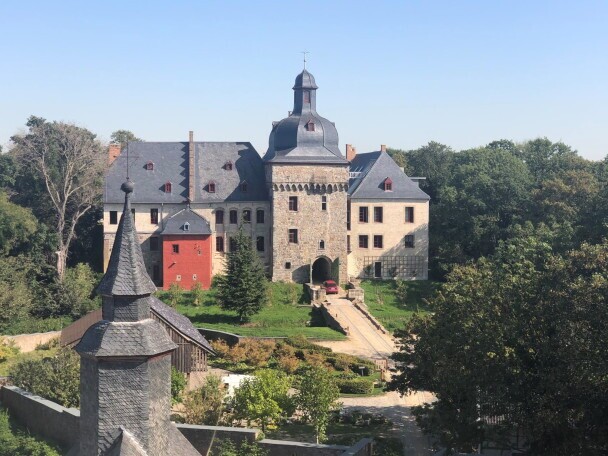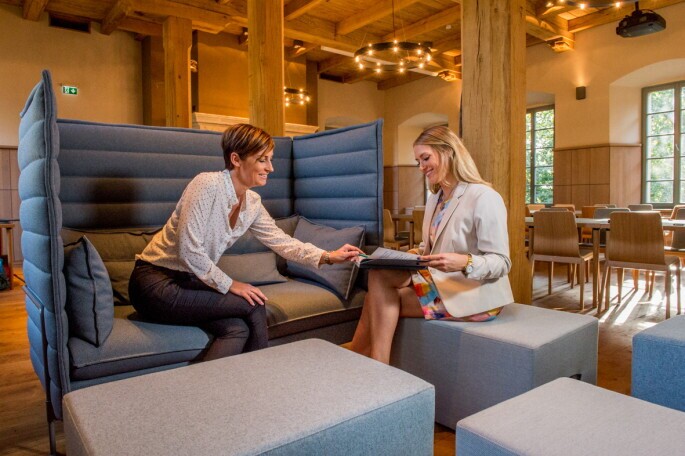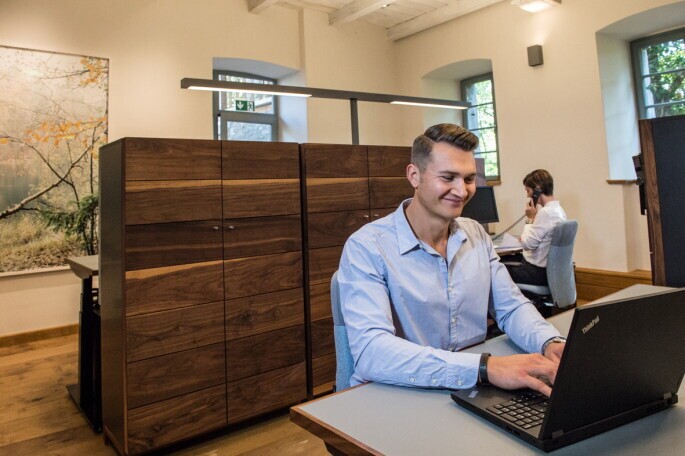 Join Us - We Seek Individuals with #Qaracter!

Are you someone with #Qaracter, ready to dive into exciting international projects and take on meaningful responsibilities?

Look no further because we are the #OQEMAfamily! With 1600 dedicated colleagues across Europe, we pour our heart and soul into our work every day, making us one of the leading distribution companies for basic and specialty chemicals.

We are currently looking for a passionate:
Inhouse Consultant SAP QM (m/f/d)
Location: Mönchengladbach | Employment Type: Full-time (38.5 hours per week) | Contract: Permanent | Home Office: Possible

At OQEMA, we believe that character, innovation, and dedication are the keys to our success. Join us and become a part of our vibrant, international family as we work together to shape the future of the chemical industry.

If you're ready to make a meaningful impact and grow your career in an exciting global environment, apply now, and let's embark on this journey together!
Your impact within the OQEMA Group
Develop SAP Quality Management Strategy: You will be responsible for developing and implementing an SAP Quality Management strategy that optimizes our quality processes and enhances efficiency.
Customize and Configure SAP QM Modules: You will shape and customize SAP QM modules to ensure they meet our specific requirements and seamlessly integrate into our business processes.
Troubleshooting and Technical Solutions: You will be the problem solver when it comes to technical challenges. Diagnosing issues and crafting innovative solutions to ensure the smooth operation of our SAP Quality Management system.
User Training: You will support our teams in effectively utilizing SAP QM by conducting training sessions and providing ongoing support.
Collaboration and Communication: In your role, you will collaborate closely with internal departments and stakeholders. Your ability to communicate technical concepts clearly is crucial.
So you are ready for OQEMA
Experienced SAP Inhouse Consultant: You have several years of experience in implementing and customizing SAP QM modules and are familiar with SAP S/4HANA.
Passion for Quality: You are passionate about optimizing and continuously improving quality processes. Your work contributes to our company maintaining the highest quality standards.
Communication Skills: You can communicate technical concepts clearly and successfully collaborate with interdisciplinary teams and stakeholders.
Proactive Attitude: You are proactive, initiative-driven, and capable of independently tackling tasks and crafting innovative solutions.
Qualifications: You hold a degree in Computer Science, Business Informatics, or a similar qualification.
#OQEMAfamily Benefits
A 38.5 hours/week, 30 days of holiday per year and a permanent position in a fast-growing company with secure prospects for the future
Tasks in a dynamic, internationally operating environment with a lot of creative freedom
A modern office space and high-quality equipment
Modern IT equipment with own laptop and smartphone
Familiar working atmosphere with committed colleagues, open doors and short decision-making processes
Free cold and hot drinks and fresh fruit every day
Internal training opportunities that allow you to develop personally and professionally
Sounds interesting?
Sounds interesting?
Join our journey of innovation and shape the future of SAP QM at OQEMA. If you're ready to take on this exciting challenge and contribute your skills in a dynamic, innovative environment, we look forward to welcoming you to our team. Apply now and let's redefine the world of chemical distribution together.
Then we look forward to receiving your application through our job portal (no registration or login required)!
Any questions, please feel free to contact:
Caroline Laugomer
caroline.laugomer@oqema.com
Caroline Laugomer
Group Manager Talent Acquisition & Development